Touring with Chris Stapleton: John Garriott
Meet John Garriott, a production manager currently on tour with Chris Stapleton. Getting his start with Dolly Parton in the early 90s, John has spent a lot of time on the road and shares his insight on all things necessary to make a great production manager: organization, punctuality, and dedication.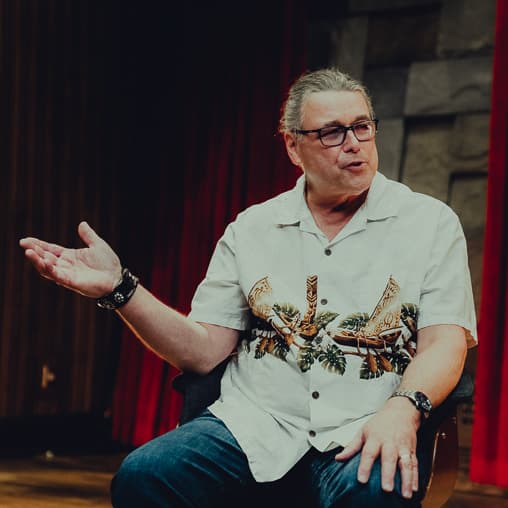 John Garriott
Production Manager
John Garriott is a Production Manager who has been touring with artists since the early 90's. John has been on the road with Chris Stapleton the past seven years, where he's further proved his incredible reputation within the industry as the guy who is always early, prepared and organized. John has incredible insight into the intricacies and responsibilities of a great tour production manager.