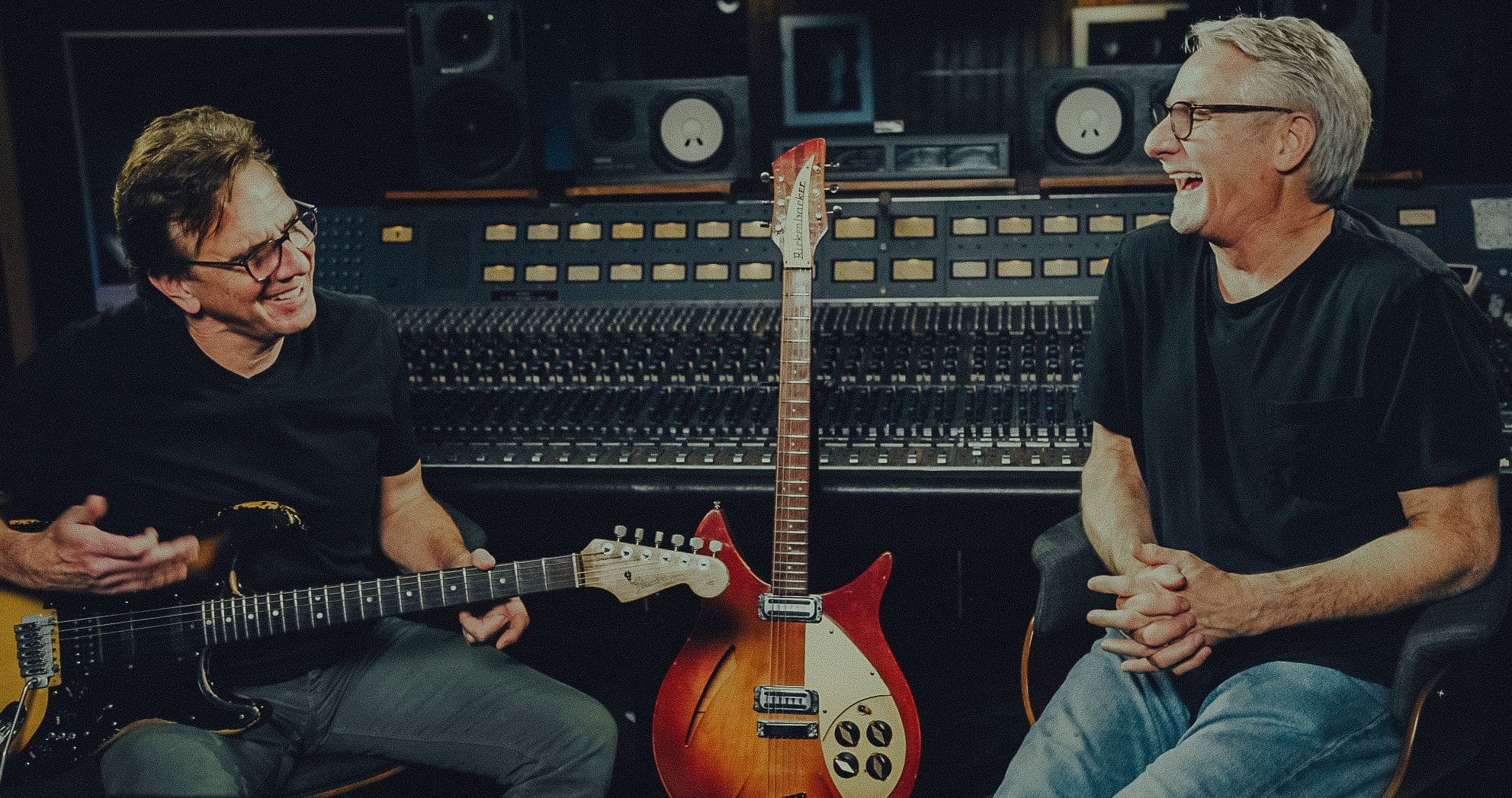 If you love music, you're in the right spot.
Welcome to Inside Blackbird.
Inside Blackbird brings you closer than ever to the leaders of the recording industry. Our main goal is to give you trustworthy, qualified insight from our experts into an industry that has previously been defined by gatekeeping. We want you to see your craft through the eyes of those who helped build it. A subscription not only grants you access to our entire video collection; it also could save you years of trial and error in your profession.
We talk to world-renowned artists, musicians, producers, engineers, and many more who provide guidance on how to have a successful career in music. Our experts provide unparalleled insight as we capture what it's truly like behind the scenes in the studio. Our video series includes 250+ videos, detailing the key ingredients of what it takes to make great recordings, how to get the most out of your equipment, studio know-how, mic'ing techniques, mixing your projects, life on tour as a front-of-house engineer, and much much more.
We offer a couple of different subscription plans, and we trust you'll find the one that's perfect for you. Your membership allows you access to the entire catalog of videos, featuring personal "diary" videos from industry moguls, video series' of "need to know" information and process videos to help you master your craft, all on an easy-to-use platform where everything is at your fingertips.
We go down the music rabbit hole.
No detail is spared, with 200+ hours of video to learn from; we will cover everything, with new videos added every single week.