From SNL, to David Letterman, to Drummer for The Rolling Stones
John sits down with legendary drummer, producer, music director and songwriter Steve Jordan. Steve was born and raised in the Bronx and has been in the house band for Saturday Night Live and Late Night with David Letterman, worked extensively with John Mayer in the John Mayer trio, and now tours with The Rolling Stones since the passing of former band member Charlie Watts.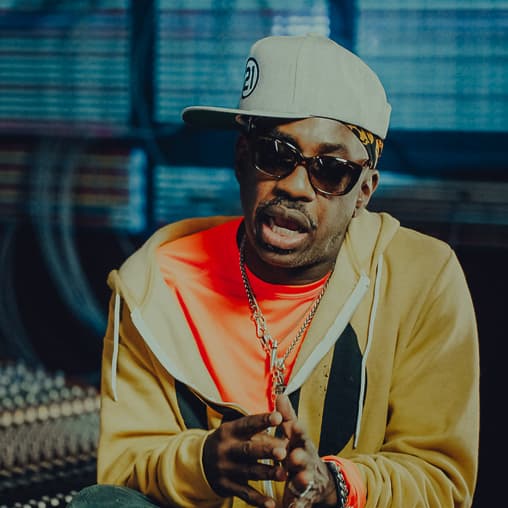 Legendary drummer, producer, music director, and songwriter Steve Jordan has been making records for 50 years.  He has recorded with such artists as Don Henley, John Mellencamp, Andrés Calamaro, Cat Stevens, Bob Dylan, Sonny Rollins, B.B. King, Stevie Nicks, Sheryl Crow, Neil Young, Jon Spencer Blues Explosion, Kelly Clarkson, John Mayer, and is currently the drummer for the Rolling Stones.