Remastering The White Stripes' Elephant
Inside Blackbird sat in on a session at Sterling Sound where a remastered Ultra High Quality Audio (UHQA) vinyl edition of The White Stripes classic album Elephant was being carefully prepared for its 20th anniversary. Third Man Records' Ben Blackwell and Chad Kassem from Acoustic Sounds / Analog Productions discuss the project and introduce us to mastering engineer Ryan Smith from Sterling Sound, who also sits down to chat with Blackbird's John McBride. All discuss the analog White Stripes recording, the master tapes, Ryan's approach to handling material like this, the art of mastering, and the intricacies involved in working with a vinyl record lathe.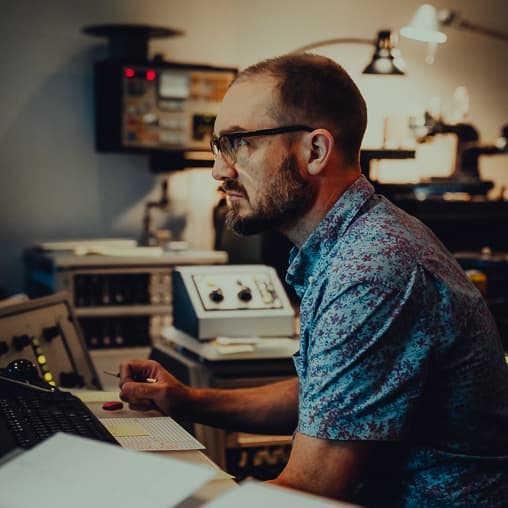 Meet Ryan Smith, the senior mastering engineer at Sterling Sound Studio in Nashville, TN. Some of his vinyl mastering career highlights include 25 by Adele, X & Y by Coldplay and Rock or Bust by AC/DC. One of his most recent works is The Whites Stripes latest remastering of Elephant.