Troubleshooting Gear
Troubleshooting audio gear can be a daunting task. In this series, Blackbird tech Nick Wood shows how he approaches troubleshooting certain gear and explores common problems you may face.
See gear used in this series in action elsewhere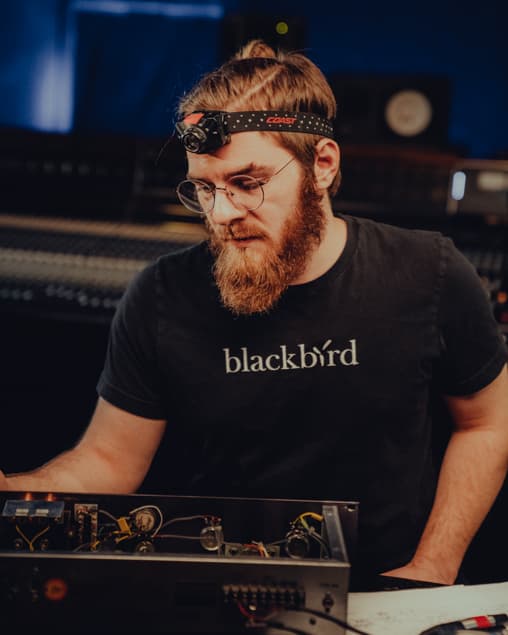 Blackbird repair technician Nick Wood is always very busy soldering, wiring, replacing and testing thousands of items in the blackbird recording gear arsenal.