Mixing Pop Icons: Gustavo Celis
John sits down with two-time Grammy award winning engineer and producer Gustavo Celis. Born in Venezuela, Gustavo came to the U.S. when he was 19 years old to study drums at Berklee College of Music, until he quickly realized that his true passion was engineering. Then began a long and successful career as an engineer, producer and mixer, working with his long-term producing partner Ric Wake and helping create some of Shakira and Beyoncé's biggest hits. Gustavo chains his favorite vocal chain for female vocals, how he prefers to mix and how different cities draw him to creating different sounds.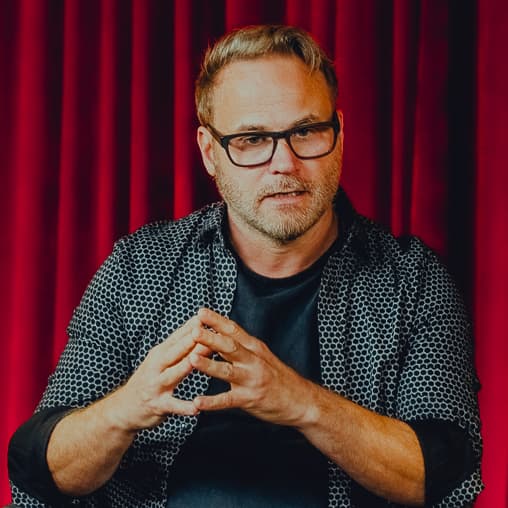 Grammy winning mix engineer Gustavo Celis has mixed and collaborated with Timbaland, Eric Clapton, John Hill, Beyonce, Rick Rubin, Shakira, Ric Wake, Gloria Estefan, Jewel, Cerati, Celine Dion, Roger Waters, The Neptunes and many more.