Neve 8078 vs. Counterpart Plugins with Marc Daniel Nelson
In this four-part series, Marc Daniel Nelson mixes through Blackbird's legendary 8078 Neve console, and then mixes the same song at his at home studio using his computer and plugins to compare the sonic differences. The Neve started at Motown in Los Angeles and made it's way to Donald Fagen, who eventually sold it to Blackbird where it now lives in Studio A. In it's time at Blackbird, it's mixed hundreds of records, including albums for both Queen and Rush. In this series, you'll see the legendary console and how it holds up compared to using their plugin counterparts.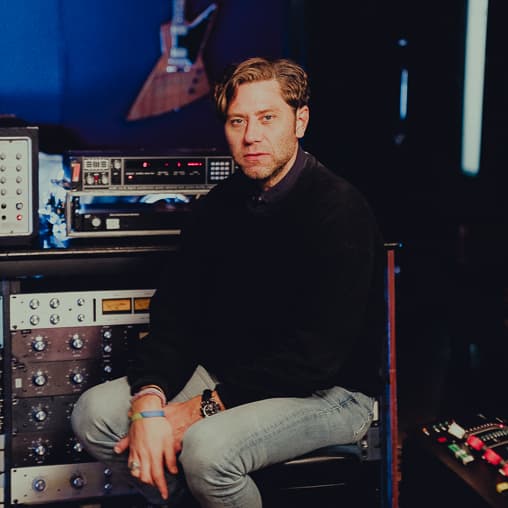 Marc Daniel Nelson is a Grammy-nominated mixing engineer, music producer, and creative director. He studied engineering under his mentors, Bill Schnee and Ken Caillet, and has been working steadily in music for the last twenty years. He's incredibly knowledgeable about the art of recording and has a gift for communicating that knowledge. Marc lives in Los Angeles, where he also works in film.