Mastering 101 with Ted Jensen
This video is a very special treat! Ted Jensen, the mastering engineer behind arguably some of the best sounding records in the last century, walks us through all things mastering and shows us his process. While this video is more informational and educational, if you want to know a bit more about Ted's personal story, you can check out his diary.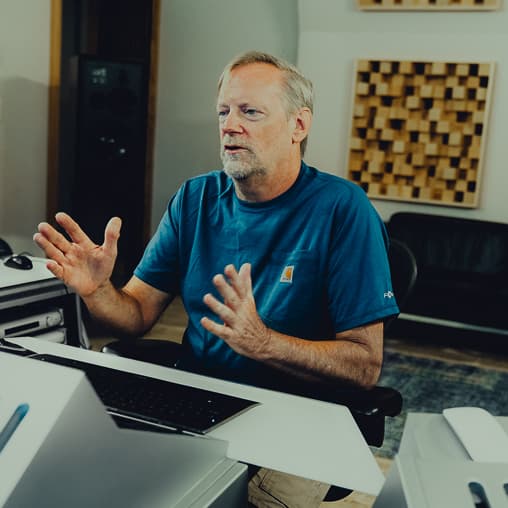 Ted Jensen is Cheif Mastering Engineer at Sterling Sound. He has mastered classics like The Eagles' Hotel California, Billy Joel's The Stranger, Green Day's American Idiot, and Norah Jones' Come Away With Me, among many others. Scrolling through his website, you'll see many album covers you recognize that Ted has worked on. Ted has spearheaded some of the most important developments in mastering technology, including working with Graham Boswell in developing the first all-digital mastering console, the DTC-1. He is also a consultant to Apple's iTunes for Mastering. Overall, Ted has a wealth of mastering knowledge and continues to have one of the most impressive careers in audio there is.