Harp 101 with Juan Cabrera
In this video, renowned harpist Juan Cabrera discusses the history and design of the Paraguayan harp.   Learn about various techniques that take full advantage of the harp's range of five and a half octaves.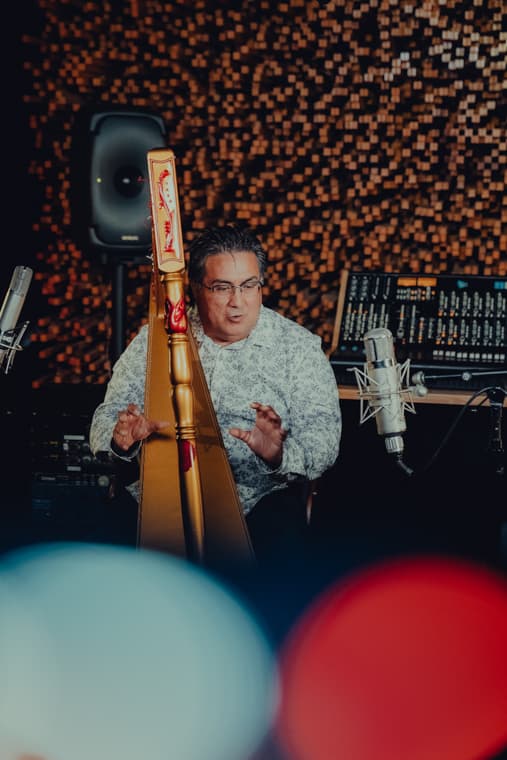 Renowned harpist Juan Cabrera shares his humble upbringing in Paraguay and moving to New York at an early age to study harp and develop his prodigious talent.   Transitioning from Juilliard to Manhattan School, Juan began sharing the stage with Latin music legends Tito Puente and Celia Cruz at an early age and has been performing ever since – in particular, his playing with Mariachi Campanas de America has lasted more than 40 years.