A Member of the Woodwinds Family: Jim Hoke
Paul McCartney? Check. Dolly Parton? Check. Stevie Nicks? Check. Van Morrison, Kacey Musgraves, The Beach Boys, Billy Joel… John and Jim sit down to talk about all the instruments Jim plays, as well as what it's like to play them with some of the most accomplished artists of the past century.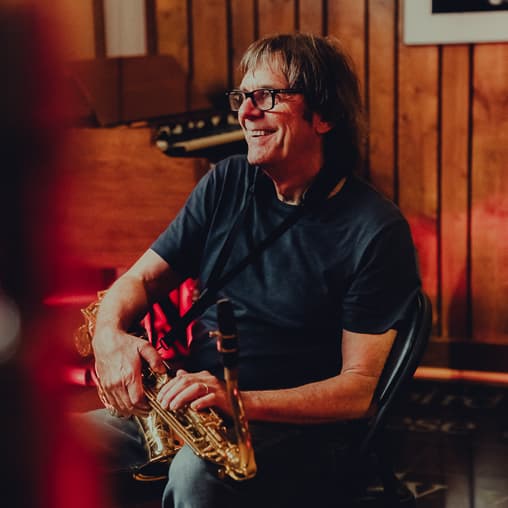 Known best for his saxophone chops, Hoke is a virtuosic multi-instrumentalist who has played sessions for artists like Dolly Parton, Paul McCartney, Emmylou Harris, Van Morrison, My Morning Jacket, Steve Earle and many, many others.