In the Box Vocal Chain for a Perfect Pop Vocal
Today, Marc Daniel Nelson tells us his in the box vocal chain for pop vocals. Marc shares his philosophy on why he uses multi chaining and compression for the best vocal sound.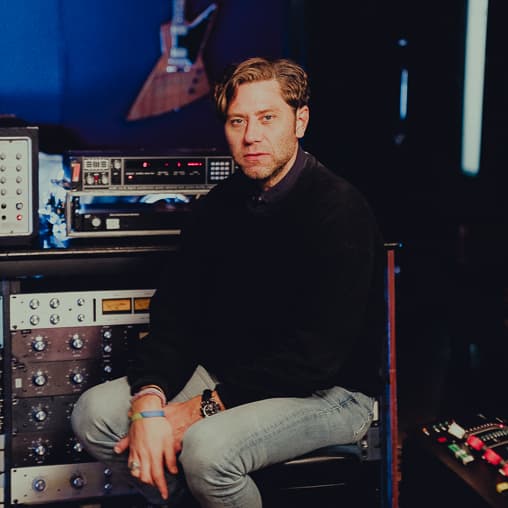 Marc Daniel Nelson is a Grammy-nominated mixing engineer, music producer, and creative director. He studied engineering under his mentors, Bill Schnee and Ken Caillet, and has been working steadily in music for the last twenty years. He's incredibly knowledgeable about the art of recording and has a gift for communicating that knowledge. Marc lives in Los Angeles, where he also works in film.