Ian Fitchuk: Producer, Songwriter, Future Park Ranger
John sits down with Ian Fitchuk, a songwriter, producer and 2x Grammy Award winner. Ian talks about his entry into the music business, and the foundation laid before gaining the immense success for his work with Kacey Musgraves (Golden Hour, Justified).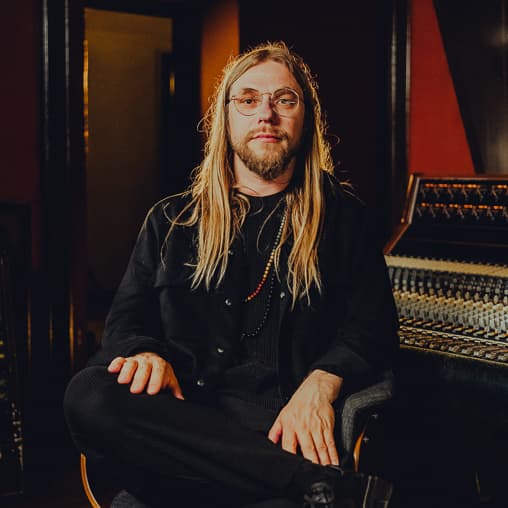 Ian Fitchuk is a 2x Grammy Award winning musician, producer, and songwriter and has worked with James Bay, Shania Twain, Lucie Silvas, Sam Hunt, and Andrew Combs, Kacey Musgraves, Maren Morris and more.