Pro Tools Shortcuts
In this video, Blackbird Academy instructor and engineer Ernesto Olvera-LaPier gives you both the most popular Pro Tools shortcuts used at Blackbird, and the ones that he uses when working major tracking dates. Ernesto has engineered for Keith Urban, Eric Church, Lady A, Cam, Mickey Guyton, Kesha, OAR, and Snoop Dogg among others.
See gear used in this series in action elsewhere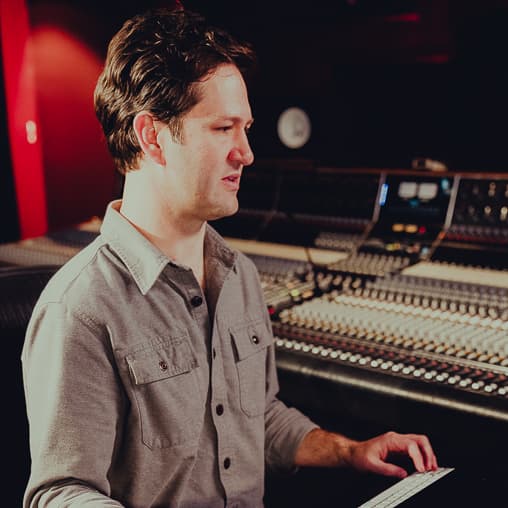 Ernesto Olvera-LaPier's love for music began at an early age, as he learned to play piano and guitar. In his teenage years, he eventually discovered the world of recording on his first x86 Windows PC. A graduate of Full Sail University, Ernesto joined Blackbird in 2012 as a runner and worked his way up to an assistant engineering position within a few months. 
Assisting in a Keith Urban session changed Ernesto's career forever. Lead Engineer Steve Marcantonio was unavailable and suggested Ernesto take the lead chair. The first song Ernesto recorded in that session was released a few days later as the first single from Keith Urban's 2013 chart-topping album, Fuse. The song "A Little Bit of Everything" – produced by the amazing Nathan Chapman – climbed to the number one position of the country charts! "Raise 'Em Up," an Eric Church duet and the second song Ernesto engineered in that Keith Urban session, also reached number one. Since then, Ernesto has also had the privilege to engineer for Lady A, Cam, Martina McBride, Mickey Guyton, Kesha, OAR, and Snoop Dogg.