The Gibson Explorer: An Overview
In this series, Blackbird's guitar guru Mike Simmons dives deep into everything you need to know about the Gibson Explorer to keep it in great shape.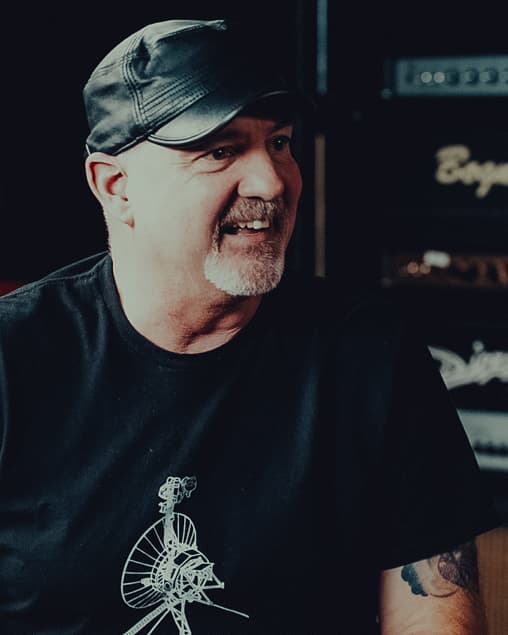 Mike has been in the pro audio rental business since the early 90s as manager and then co-owner of Underground Sound. He came aboard at Blackbird in 2006 and took over as manager of Blackbird Audio Rentals in 2014. A professional guitarist since the 1980s, Mike is also the in-house "guitar guy" at Blackbird, after years of guitar tech experience with artists and producers such as Peter Frampton, Mark Knophler, Dann Huff, Dave Stewart, Jacquire King, Nick Raskulinecz, Seether, Evanescence, and The Fray.