Drums 101: Bass Drum
Learn about the history and evolution of the bass drum. In this series, Blackbird's studio operations manager and drum tech Paul Simmons goes over bass drum pedals, as well as the best way to tune your bass drum.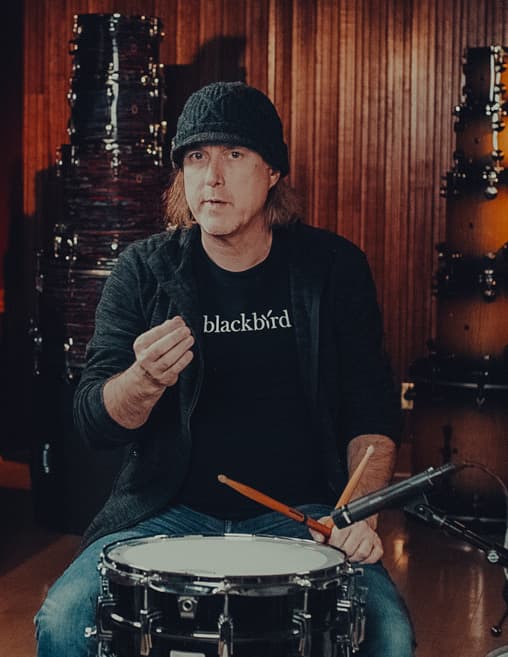 Blackbird's resident drum guru Paul Simmons. A Nashville native, he has worked and toured with with Black Oak Arkansas, Reverend Horton Heat, Tom Keifer, Petra, Deep Purple, Ace Frehley, and Gene Simmons.