Developing The Killers: Mark Needham
John sits down to talk with Grammy-nominated record producer and mixer Mark Needham. To say Mark has had an influence on the music business would be an understatement – at one point he was both working on a Fleetwood Mac album while simultaneously developing The Killers. Join us as we get to know the man who mixed the hit, Mr. Brightside.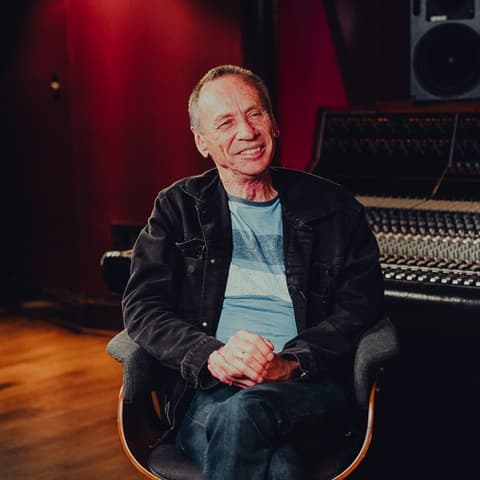 Mark Needham is an 11-time Grammy-nominated producer and mixer based in Los Angeles and Nashville. Mark has a beautiful resume, having worked with Dolly Parton, Fleetwood Mac, Imagine Dragons, Elton John, and The Killers, whom he developed.