Desmond Child's Songwriting Advice
Sit down with Desmond Child as he shares wisdom from his incredibly successful career as a songwriter and hitmaker.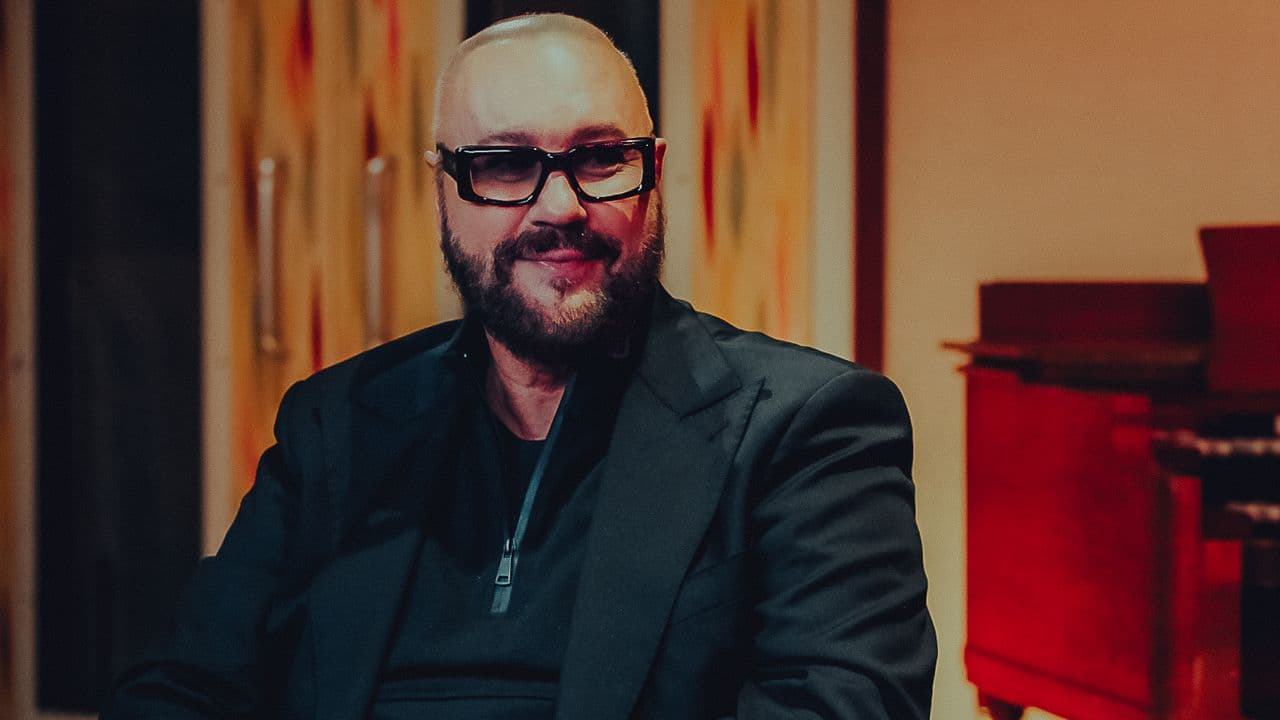 Grammy winning and Emmy nominated songwriter-producer Desmond Child is one of music's most prolific and accomplished hitmakers. He's a film, television, theater and music producer, recording artist, performer, and author. His credits appear on more than eighty Billboard Top 40 singles spanning six decades, including "Livin' On A Prayer," "You Give Love A Bad Name," "I Was Made For Lovin' You," "Dude Looks Like A Lady," "How Can We Be Lovers If We Can't Be Friends," "I Hate Myself For Loving You," "Livin' La Vida Loca," "The Cup Of Life," "Waking Up In Vegas" and many more.
From Aerosmith to Zedd, his genre-defying collaborations also include KISS, Bon Jovi, Cher, Barbra Streisand, Alice Cooper, Joan Jett, Michael Bolton, Ricky Martin, Katy Perry, Kelly Clarkson, Carrie Underwood, Garth Brooks, Meat Loaf, Cyndi Lauper, Christina Aguilera, Selena Gomez, Ava Max, Mickey Mouse and Kermit the Frog, selling over 500 million records worldwide with downloads, YouTube views and streaming plays in the billions.
Desmond wrote the words and music to "Lady Liberty" for Barbra Streisand which they co-produced together on her latest album WALLS. He also released DESMOND CHILD LIVE as well as co-writing the #1 European Airplay and ASCAP's 2020 Pop Award winning single "Kings & Queens" with Ava Max. His pop band Desmond Child & Rouge recently released their two re-mastered albums, DESMOND CHILD & ROUGE and RUNNERS IN THE NIGHT, including a dance remake of their Billboard Top-40 hit single "OUR LOVE IS INSANE XX." Child also released "VIVA LA DIVA" Ft. Countess Luann from Bravo's The Real Housewives Of New York City. His collaboration "Jezebel" with The Rasmus won the Finnish Eurovision reaching #1. On the slate for 2022, is the release of his autobiography DESMOND CHILD / LIVIN' ON A PRAYER: BIG SONGS BIG LIFE With David Ritz.
Desmond Child was inducted into the Songwriters Hall of Fame in 2008 and serves on its Board of Directors as well as the Board of ASCAP. In 2018 he received ASCAP's prestigious Founders Award celebrating 40 years as a proud member of ASCAP. He also co-founded the Latin Songwriters Hall Of Fame where he serves as Chairman Emeritus. In 2022, "Livin' La Vida Loca" was inducted into the National Archives of the Library of Congress for its cultural significance to America.