Comparing 11 Vintage and Modern Toms
Join Blackbird's resident drum tech Paul Simmons as he compares the sound of eleven toms, all made of different materials, through a U67. Make sure to use headphones or speakers you trust while you listen to hear the intricacies of the differences.
See gear used in this series in action elsewhere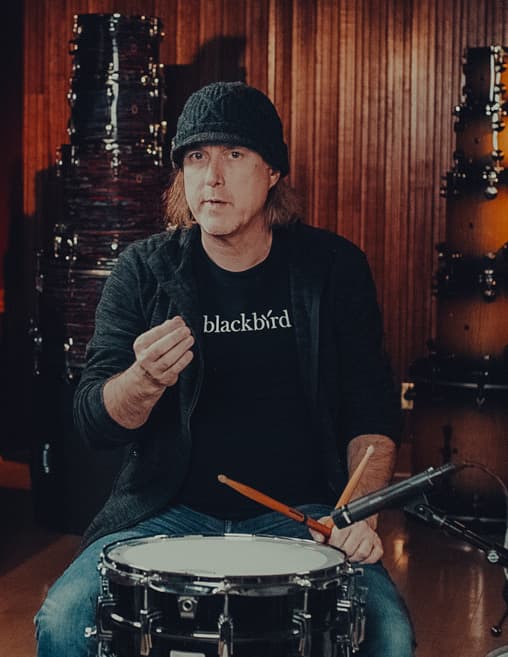 Blackbird's resident drum guru Paul Simmons. A Nashville native, he has worked and toured with with Black Oak Arkansas, Reverend Horton Heat, Tom Keifer, Petra, Deep Purple, Ace Frehley, and Gene Simmons.