Miking and Mixing Piano and B3 with Ben Fowler
In this series, Grammy Award-winning producer and engineer Ben Fowler shares some of his extensive knowledge of recording grand piano and Hammond B3 organ. Ben shares his microphone choices, mic techniques and signal chain possibilities for you to consider.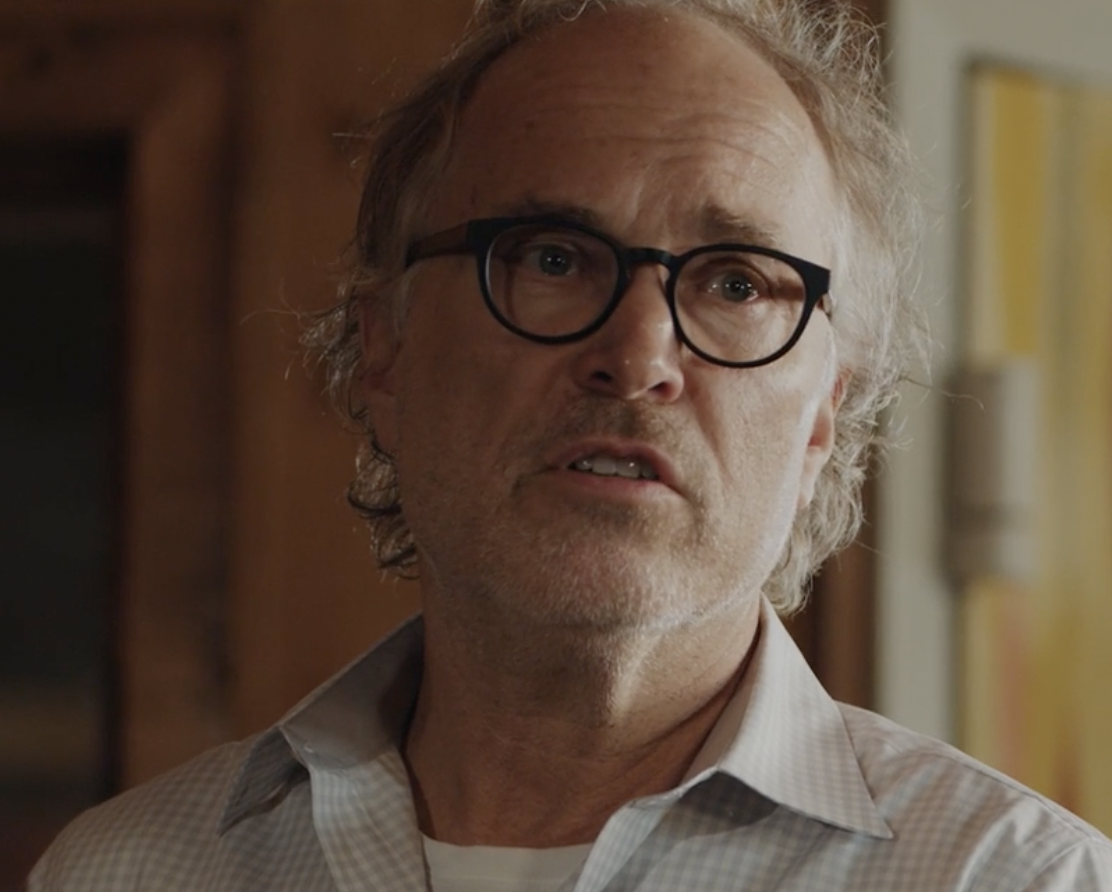 Ben Fowler
Producer / Engineer
Ben Fowler is a Grammy Award-winning producer/engineer based in Nashville, Tennessee. After studying music theory and composition at Ball State University, he began working as an engineer at New York City's legendary, Power Station (now Avatar studios). Earlier in his career Fowler worked on multiple recordings with Eric Clapton which included Grammy Award-winning Journeyman, Rush (Tears in Heaven), and 24 Nights, as well as Michael McDonald, Lynyrd Skynyrd, Meatloaf, and Bad Company. More recently, he has been in the studio with recording artists such as Kip Moore, Sara Evans, Jason Crabb, Rascal Flatts, Ruby Amanfu, Natasha Bedingfield, Joseph Habedank and Gaither Vocal Band, and Canadian icon, Paul Brandt for an impressive 10-album stint.
Outside of the studio, Ben serves as Vice President of the Recording Academy Nashville, is a Leadership Music Alumni, and the former Co-Chairman of the Recording Academy's Producer Engineer Wing. He is currently making new music with recording artists Maddie & Tae, Kelsea Ballerini, Jameson Rodgers, Chrissy Metz, Kris Kristofferson, and New Reveille.