Dynamic Microphones
In this series, Mark and John go into the history of Shure microphones and the development of the ubiquitous 55SH, SM57, SM58 and SM7B microphones, as well as the Beyer M88.
See gear used in this series in action elsewhere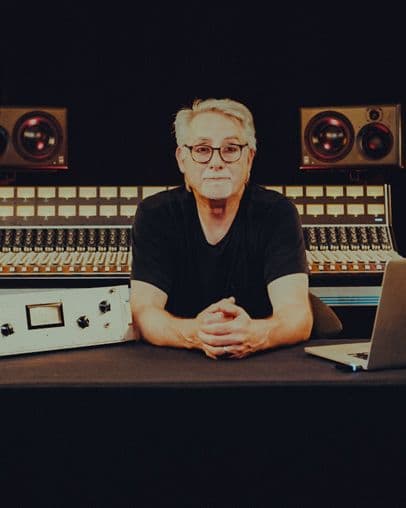 John McBride, the owner of Blackbird Studio and Institutional Director of The Blackbird Academy, has spent his entire life in the pursuit of quality, professional sound. Getting his start in live sound by launching MD Systems Sound in his hometown of Wichita, he came to Nashville in late 1990. John sold the company to Clair Brothers Audio in 1997.
John fulfilled a lifelong dream by opening Blackbird Studio in 2002 – which quickly became a favorite of artists, musicians, producers, and engineers worldwide. A champion of analog recording, he has amassed one of the largest private collections of vintage and modern recording equipment on the planet, including a microphone collection without equal.
In 2013, John opened The Blackbird Academy, dedicated to advancing the quality of recording education through a hands-on, professional training curriculum. In 2014, John received two Pensado Awards – the Educator Award and the Live/FOH Award.
John is married to country superstar Martina McBride, his partner in life and business; they have three children.